WE ARE back with some new music videos with a fresh new look. Enjoy! 
Baba Maraire – Boom
We featured this track when it first dropped on Zimbabwe Day last year. Now as we approach the 18th of April again, Seattle-based producer/rapper Tendai "Baba" Maraire reminds us why the African struggle for economic and political emancipation is a continuous revolution.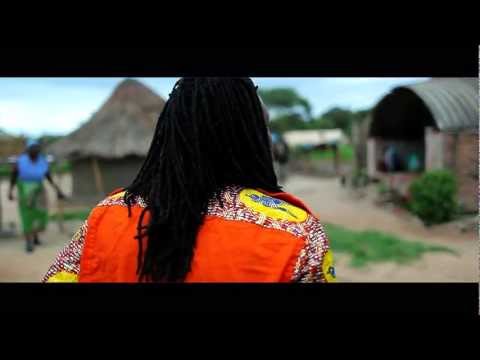 Peep Baba when he opens up his second verse with:
Now everybody knows the world's going crazy over bling, opium, coke, oil, 
weed / So why should Africa ever want for anything when we got the richest 
land / Kings, Queens?
Shot on location in Zimbabwe during the Shabazz Palaces' man last trip to Africa, Boom captures Baba Maraire in his element, back to his roots.
Malitia Mali Mob – Untold Story
Think Somali rap, think K'naan right? No. Not anymore.
Enter Militia Mali Mob (MMM), who are fronted by two Somali-born, US-based emcees. MMM (pic above) are rising in popularity on the Seattle rap scene under the tutelage of Baba Maraire.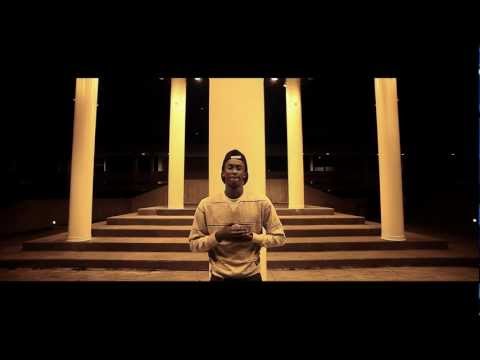 Raw, grim but sharp, here's an introduction to an unhinged posse whose repertoire is as politically charged as it is thought provoking.
The Holstar and Teck Zilla – Past, Present and Future
Here's the official video to Past, Present and Future taken off The Extraordinaires a collaboration album between Zambian emcee The Holstar and Canada-based producer Teck Zilla.
The pictures here are simple shots paying homage to the wholesomeness and ideals of underground hip hop courtesy of director, Jamiel Banda.
Dope track and a refreshing departure from today's flash in a pan, pop hook laden rap songs.
Naomi Achu – Suga
She's the self-proclaimed "Queen of Bamenda", who's got "more squeeze than pounded yam".
Meet Naomi Achu.
The award-winning Cameroonian stunner, combines, song writing, rapping and singing with apparent ease. Also based in the US, Miss Achu is a familiar name on the Afrobeats charts of West Africa, where she has made a presence on the large markets of Nigeria and Ghana.
Grab a freebie Suga DL here.
Words by: @makiwahenry