AT THE Peoples Hub, we like our music raw, organic and original.
We know that Hip Hop is in trouble. Don't quiet think it's dead but if it's in the infirmary, it's sure as a syringe plugged on a life-saving machine in the ICU.
And if that's the case, how refreshingly hopeful it is that there are a few MCs out there still eager to fold it into the recovery position, chest compress it, Heimlich it… do anything to save the life of it.
Here are some Hip Hop first aiders, early on the scene of a 2013 emergency site…
Ty – Like You Never
There's a touch of an old school RZA and an early Kanye on the production here. Then you get South London native Ty, dropping some banal-sounding, yet wholesome lyrics Like You Never heard.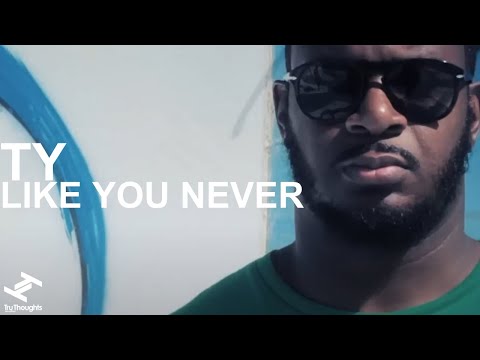 Quotables? Yes please!
Down to the second verse:
And now the new school is no school/
Cos everybody and their mama knows Pro Tools/
Writing raps and recording bad vocals/
Being a star is more than being anti-social/
I'm more than boastful/
I'm hopeful of brighter tomorrow/
Used to weaving words together other writers can follow/
I hear anger in music but the message is hollow/
Now, there's a message for all Facebook and Twitter Hip Hop "stars" and their bedroom producers.
Synik and Mando – 2 ELEMENTS from Harare to Berlin 
One of our champs for 2012 returns early on in 2013.
Zimbabwean rapper, Synik, grabbed headlines with his ground-breaking debut album, Syn City whose self-entitled lead single, introduced African hip hop to 3D video technology.
This time round, Gerald Mugwenhi teams up with Deutschland's number 1 beat boxer, Mando, to school the kids on the influence of Hip Hop that transcends boundaries and cultures.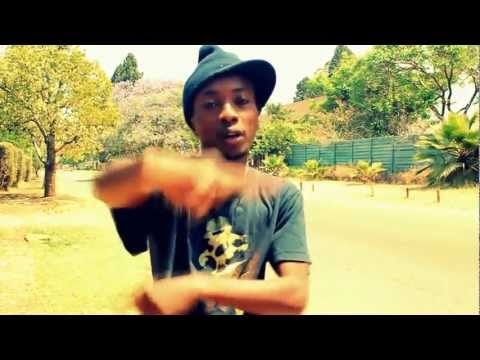 Mando, who is ranked in the top ten of Hip Hop's best beatboxers in the world, lays a beat for a whole 3 minutes while Syn spits like a man possessed.
The two met up at Harare's HIFA festival last year, before Berlin-based videographer/photographer  Shiri Champupuri became an ample bridge and go between for the production of the cut.
Raiza Biza – Pyramids
New Zealand underground emcee Raiza Biza has just finished his first music video from his 2012 LP Dream Something.
We featured a review of the record late last year, but here is the official video of the track, Pyramids.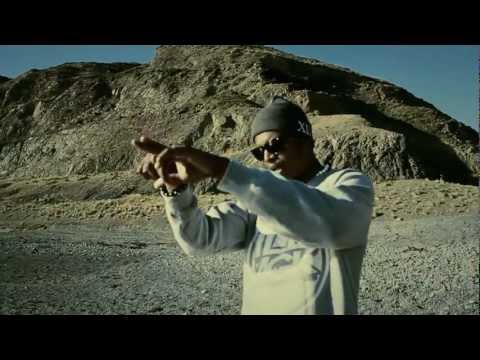 Laid on some jazzy productions courtesy of Crime Heat Beats these are some cool Hip Hop sounds coming out of Hamilton town, in Down Under, New Zealand.
This video was directed by New Zealander Jay Knight.
More is expected out of this Rwanda-born MC after his two projects from last year, Caged Lion and Dream Something thrust him on the Hip Hop map.
In fact, we are informed he may have ten-track record dropping sometime in mid-February.
Words by: @makiwahenry