POP star, Kazz has spoken for the first time about the grief of losing close friend Geoffrey Sayed who died in a car crash last year.
In an exclusive interview with The Peoples Hub, Kazz who is one half of the Milton Keynes-based duo, Bkay and Kazz, described the experience as a "sobering moment" which inspired him to pen a song in tribute of his fallen friend. The cut Geoff the Chef (was his name) has since been released online as a free give-away fronting an anti-drink driving campaign.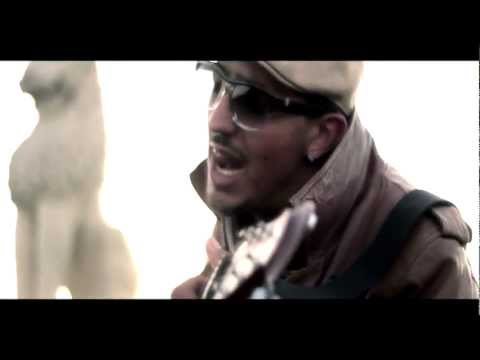 Kazz said: "Chef was an amazing dude and friend to both me and my brother (BKay). His loss still hurts to this day and although we can't bring him back, we felt we should honour his memory with a song.
"We also put up a show in Harare's Arcadia suburb last time we were home.  The support from the fans there was amazing; and hopefully we would have send some positive messages about the dangers of drink driving," the Zimbabwe-raised crooner added.
In his words
Kazz also spoke to us about touring with rapper Karizma, making a cameo appearance in the new action flick, To The End of the Road and plans for the new BKay and Kazz album expected out later this year.
Hit the play button on the audioboo below to hear more.
Unfinished business
Later this week, Bkay and Kazz will release the video of the song Tendi, which is the official soundtrack of To The End of the Road; and is off their last album, African Spirit.
Words, Podcast and Photography by: @makiwahenry
Kazz is dressed by Guerilla State *F Mind and Povo Africa.