RAPPER Synik has unleashed a mouth-watering video teaser for his hotly-anticipated new project SynCity.
The Zimbabwean rapper who recently took a jump and quit his 9 to 5 to pursue a career in music full-time, has been busy lacing up what may be the biggest Hip-Hop  records for this side of 2012.
Under the tutelage of legendary producer Kudakwashe "Begotten Sun" Musasiwa, Gerald "Synik" Mugwenhi has enlisted some top artists on the project including lyricists MC Chita and Jnr Brown, singer Kito, poet Aura; as well as rhyme heavyweights mUnetsi and the Germany-based Meta Physics.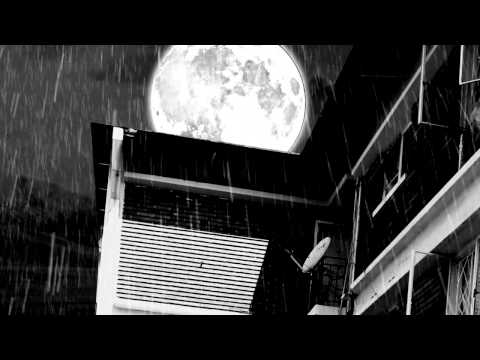 Visuals of the new project – whose concept is borrowed from the 2005 Hollywood classic, Frank Miller's Sin City – were masterfully put together by director Enqore and Rufaro Dhliwayo.
The People's Hub has been exclusively informed that the audios – which can be heard in the background of the trailer – will be the project's lead track, Syn City.
Words by @makiwahenry